"A fire broke out backstage in a theatre. The clown came out to warn the public; they thought it was a joke and applauded. He repeated it; the acclaim was even greater."S.Kierkegaard
collaborators
CONCEPT / CREATION / ARTISTIC DIRECTION: Suzana Phialas
CAMERA / EDITING / PHOTOGRAPHY: Pavlos Vrionides
Suzana Phialas
LIGHT DESIGN: Vasilis Petinaris
MUSIC DESIGN: kalaqs
Pan Sonic
SOUND ENGINEERING: Nicolas Petrou
LIGHT DESIGNER ASSISTANT: Orfeas Pitsillides
MAKEUP: Anna Agathokleous
PRODUCTION ASSISTANT: Anastazia Anastasiou
PRODUCTION / ORGANIZATION: Suzana Phialas
CREATIVE ASSISTANCE: Fotini Perdikaki
PERFORMANCE:
Elena Gavriel
Eleana Alexandrou
Arianna Marcoulides
Rania Glymitsa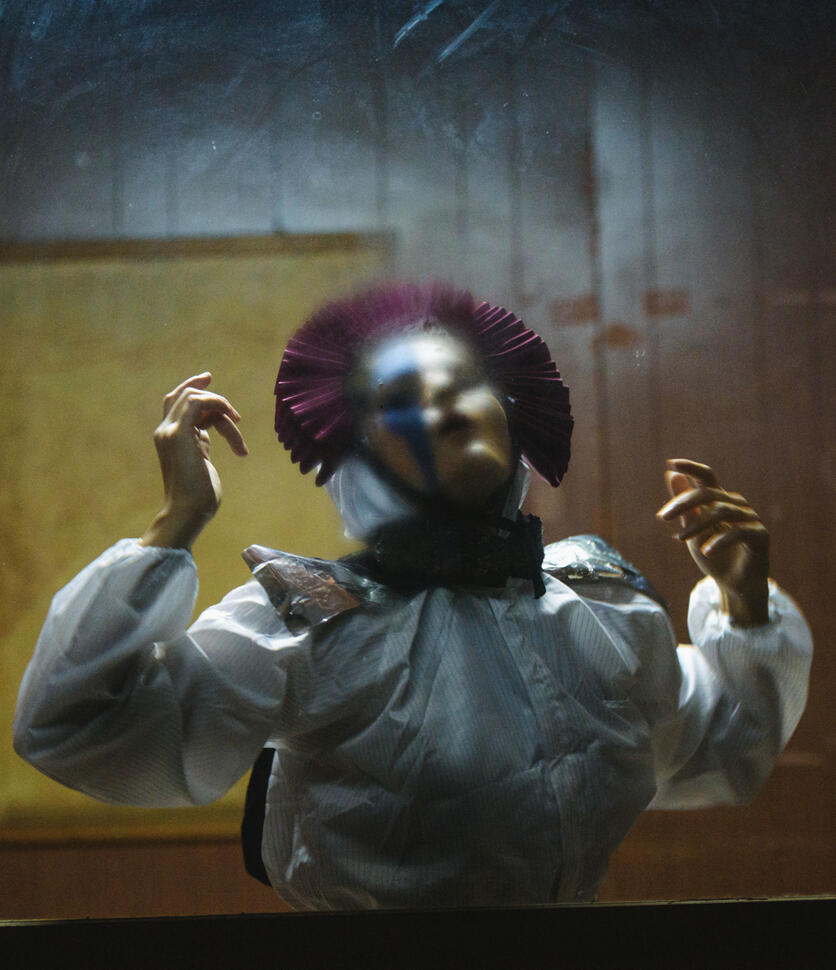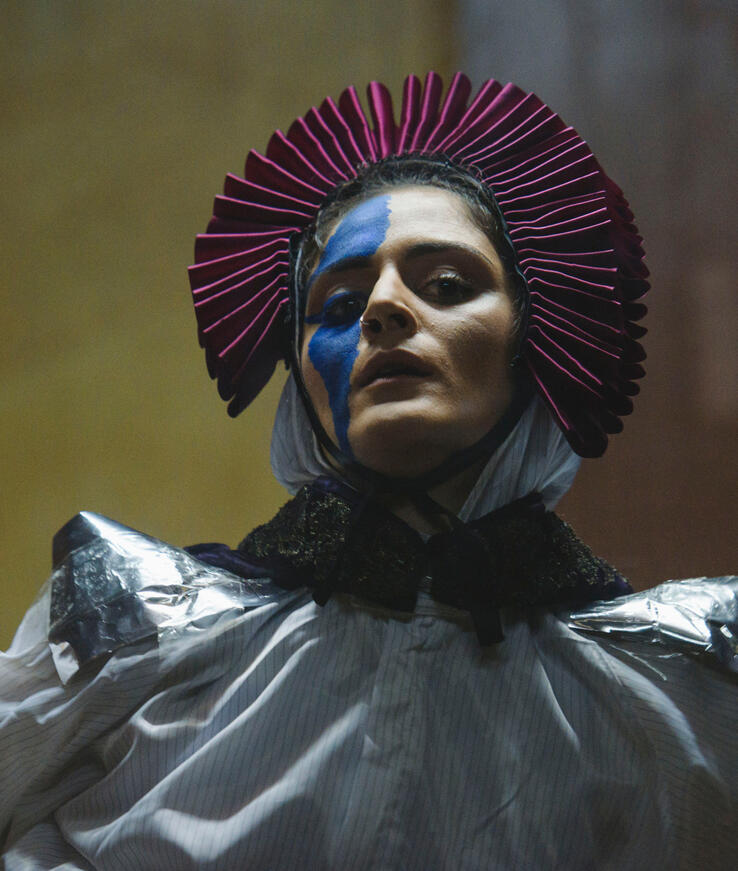 anon Brief Synopsis
Three characters confront the viewer with their enigmatic presence and peculiar movement behavior. It is up to the viewer to put in the effort to understand and de-code. The film can have many dimensions and interpretations as each character can exist as an entity of its own but also as part of the whole. Clues hidden in the binary code used to interconnect each scene function as a cryptographic message for further investigation.
acknowledgements
Created within the framework of TERPSICHORI programme. Ministry of Education Culture, Sports and Youth of Cyprus.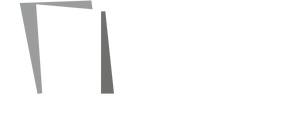 CC BY-NC-ND | Suzana Phialas
share. Remix, rework, recreate. This only works if we all take part.
create. Art only exists because of other art, so go make something.